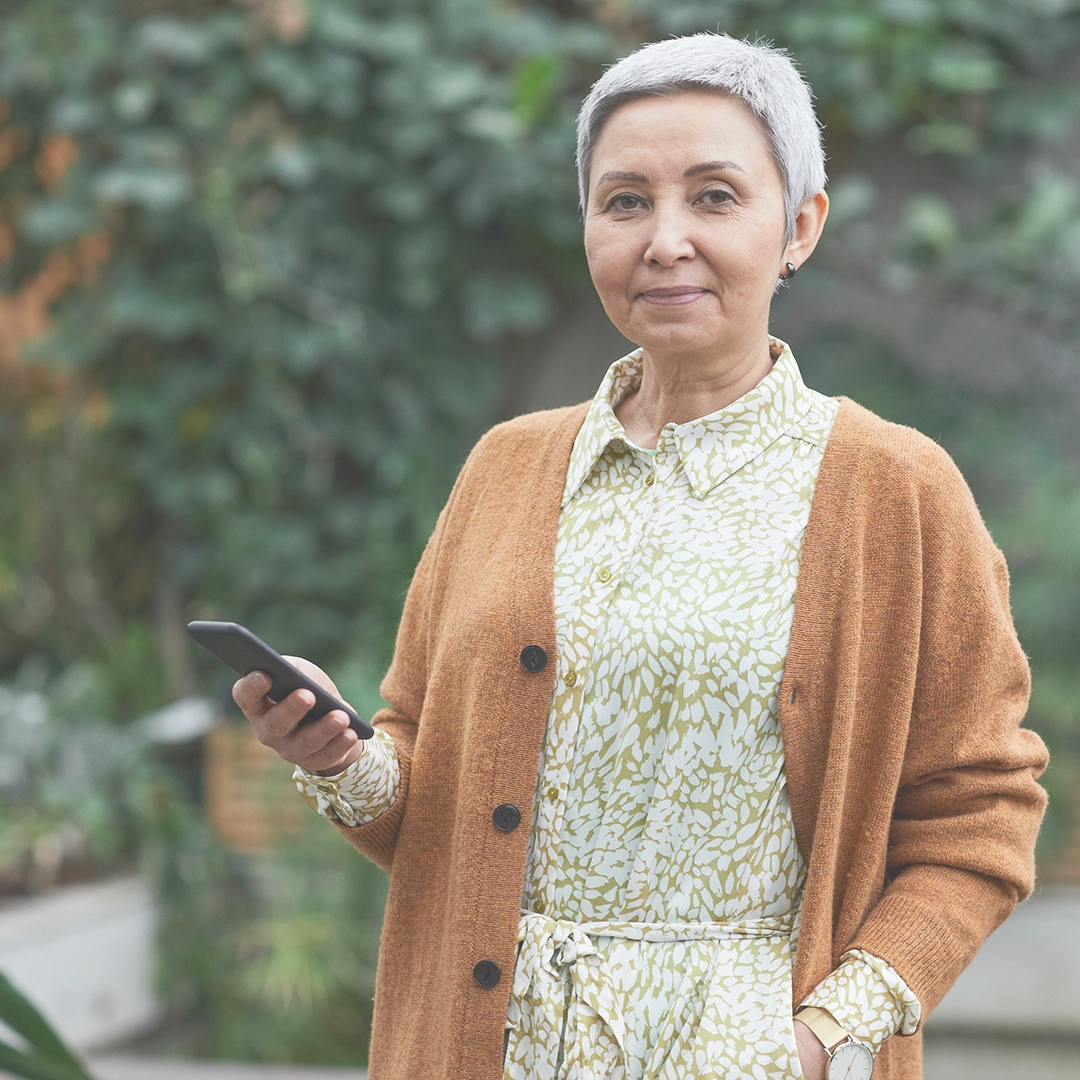 We are here for you.
You matter.
On the LGBT National Hotline, we provide a confidential safe space where callers of any age can speak about sexual orientation or gender identity/expression issues. This includes coming out issues, relationship concerns, bullying, workplace issues, HIV/AIDS anxiety, safer sex information, suicide, and much more.
Sometimes you just need to be heard. We're here. You deserve respect, support, affirmation, and acceptance.
We don't give advice, and we never tell you what you should do. Ultimately, those choices are yours to make, but we are here to help you on your journey.
Our highly trained & dedicated LGBTQIA+ volunteers are here to provide free & confidential services.

We offer support, information, and local resources throughout the United States and beyond.

We don't report calls to outside organizations.

We answer all of our own calls, we don't outsource.